StoneWarehouse.net is moving to our new domain name PremierStone.net.
Thank you for choosing us! You are being redirected now.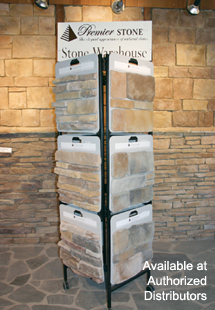 See first hand the wide variety of stones and colors
that we offer through our distributors. Our distributors
also showcase various applications and combinations of
our stone products. Sample boards are an excellent
resource for selecting colors and styles of stone. They
are readily available at authorized distributors.


Please call 877-97-STONE for information or for the
nearest authorized distributor.

(Distributor Banner)